PHILIPPE MUNDA
ALL PHOTOS A BOOK ETC
SELF-PUBLISHED ARTIST'S BOOK



SCROLL FOR:

– NEW - 2ND EDITION (HARD COVER) 50 COPIES - MAY 2022 - 35 €


︎ VENTE (+ FRAIS D'ENVOI 5 € / + 5 € WORLDWIDE SHIPPING)


256 PAGES - FORMAT 148 X 210 MM (SOFT COVER) - 154 X 216 MM (HARD COVER) - PHOTOGRAPHS : PHILIPPE MUNDA
GRAPHIC DESIGN COVERS AND 30 FIRST PAGES: SARAH VADÉ

AS A PART OF A GLOBAL PHOTO RESEARCH TAKING SOURCE ON A PHOTO ARCHIVES AND FROM BOOK TO SPACE ANED VOLUME.

WITH THE SUPPORT OF: LE CONFORT MODERNE: RESEARCH RESIDENCY NOV 2021 - DRAC PACA, INDIVIDUAL HELP FOR CRÉATION JULY 2021 ...

http://www.philippemunda.com/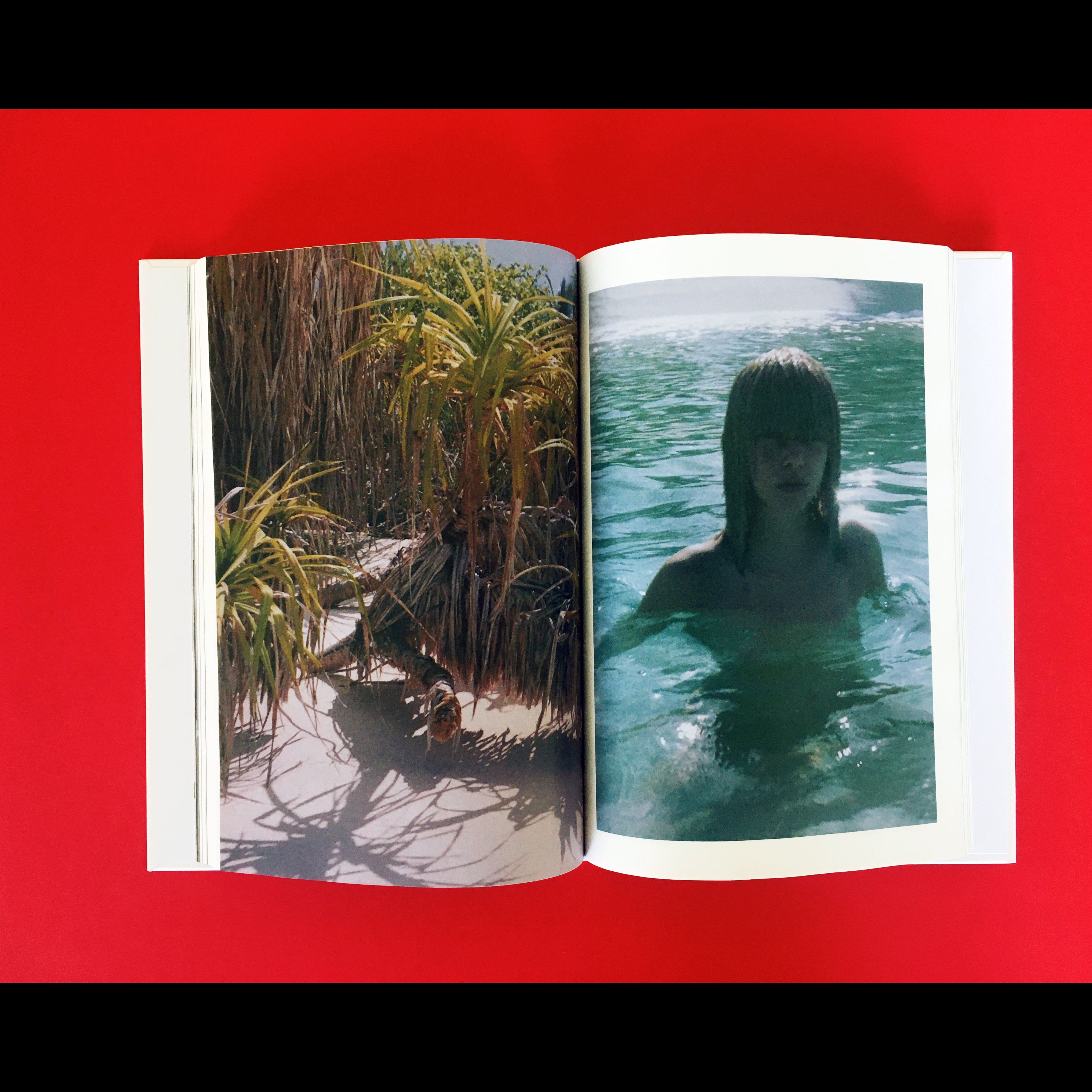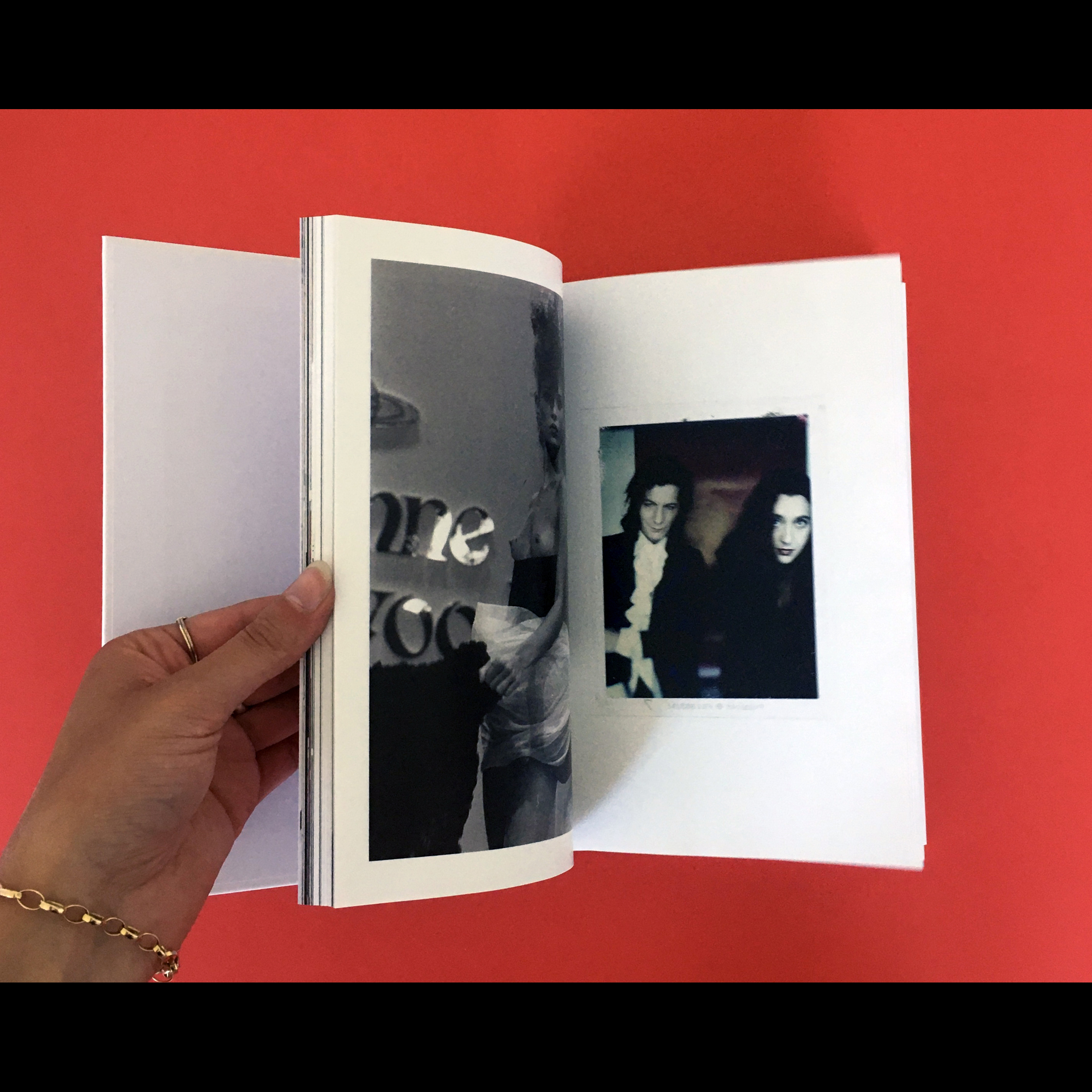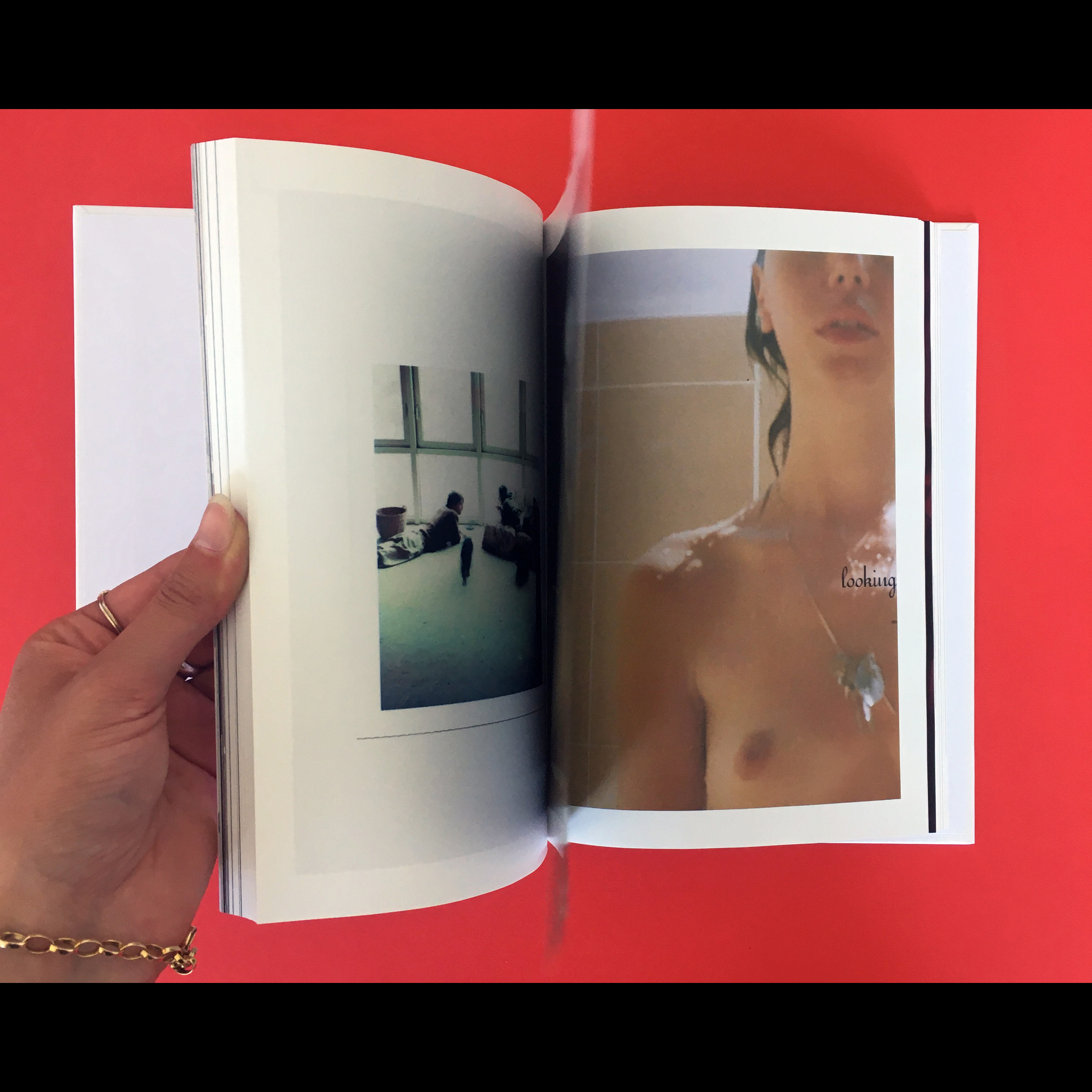 PHOTOGRAPHER
Philippe Munda was first a photographer for fashion and advertising. Notably for the Studio Edelkoort, Vogue living, The Guardian, Wall Street Journal, Citizen K... He made the images of the artist Pierre Joseph's work Personnages a réactiver (Characters to be reactivated) on CCC Tours exhibition Little Democracy in 1996. He then collaborated with Gisèle Vienne, Noriko Sunayama, Joel Hubaut...
In 2005 he stopped commercial photography to dedicate himself to his art.
First resident and then administrator of the Générale en Manufacture (Paris), he lives today in Marseille where he has created Salon du Salon, a contemporary art center (non-profit artist run space) with links to publishing.
Margot Montigny - Artist
ÉCHOS
Il y a une façon particulière chez Philippe Munda de se laisser conduire par les coïncidences qui est inéluctablement liée au désir. Mais plutôt que linéaire, ce désir rentre dans un jeu d'échos avec son propre travail ou celui d'autres artistes, laissant les hypothèses en ouvert et faisant de l'hésitation un art qui suspend sa vie et son regard sur le monde.*
Pedro Morais - Critique d'art et commissaire d'exposition
*There is a particular way in which Philippe Munda allows himself to be led by coincidences that is ineluctably linked to desire. But rather than linear, this desire enters into a game of echoes with his own work or that of other artists, leaving the hypotheses open and making hesitation an art that suspends his life and his view of the world.
Pedro Morais - Art critic and curator