CLAUDE HORSTMANN
ON ÉTAIT TELLEMENT AILLEURS
MULTIPLE
TIMBRE CAOUTCHOUC MONTÉ SUR BOIS / RUBBER STAMP MOUTED ON WOOD 17 X 4,7 CM
ENCREUR - COULEUR NOIR FORMAT 15 X 20 CM / INK PAD 20 X 15 CM - ENCRE NOIRE / BLACK INK
CERTIFICAT NUMÉROTÉ ET SIGNÉ PAR L'ARTISTE / ARTIST SIGNED AND NUMBERED CERTIFICATE
10 EXEMPLAIRES / 10 COPIES
EDITIONS SALON DU SALON 2016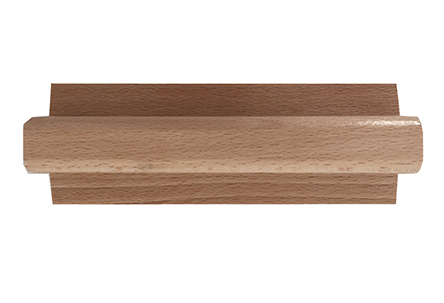 Voir aussi / See also:

UNIQUES



︎A Multiple or Multiple Artwork refers to an artistic work.
It consists of a number of objects produced in series and is designated by the artist as a multiple.
︎Some of the works presented are unique because of their handmade nature, but considered as Multiples because they are part of a series.

︎Un Multiple ou Œuvre Multiple fait référence à une œuvre artistique. Se sont des objets fabriqués en série et désignée par l'artiste comme multiple.
︎Certaines des œuvres présentées sont uniques de part leur fabrication à la main, mais considérés comme des Multiples car faisant partie d'une série.